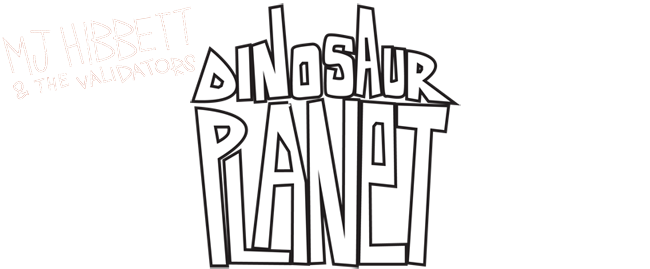 Don't, Darren, Don't
'Don't, Darren, Don't' is the latest free download single from MJ Hibbett & The Validators, taken from their album
Dinosaur Planet
(available to
buy on CD
or
download
direct from the band).
(download single from soundcloud above, or right click here to download direct)
The video features artwork by Scarygoround's John Allison, with guest vocals from Jonny Yeah, Jenny Lockyer, Phil Wilson and Steve Hewitt.
Further information is available in
the press release
. Meanwhile, here's the original artwork -click on the image to see it MUCH larger!