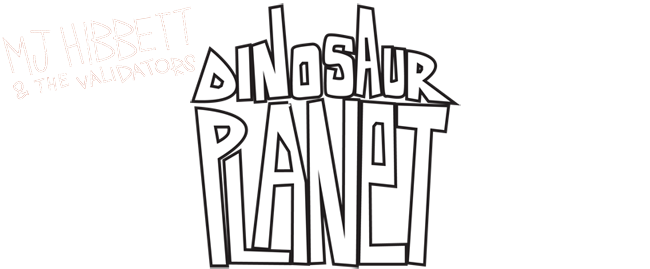 Download
There's lots of things you can download, including a heck of lot that's free!
'Theme From Dinosaur Planet'
- single mix of the main theme tune, available for FREE.
Album downloads sites
- the usual list of places where you can buy a download of the whole album, including bandcamp and iTunes.
'Lets Play The Dinosaur Way'
- a complete guide to playing all the songs on the album.
Full script
of the entire story.