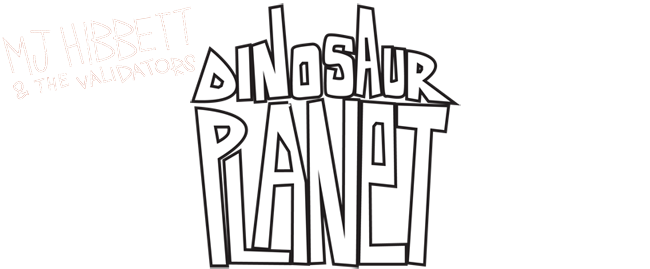 Shop
This exciting CD comes direct from the band, with free postage and packing anywhere in the world! You can also
download
music direct from us, visit
other stores
, or even
rifle through our whole back catalogue
- although, sadly, you can no longer purchase
Dinosaur Planet t-shirts
as we've sold them all!
`
Dinosaur Planet CD
The album on good old fashioned CD.
£8.00



All prices include FREE postage and packaging - I don't see why you should pay more depending on where in the world you've ended up - and come direct from the warehouse facilities in the spare room at my house. Any queries or special requests, get in touch at mjhibbett [at] hotmail [dot] com. Happy shopping!