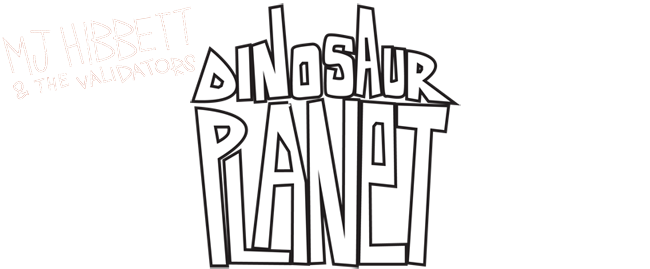 Here's some Dinosaur Planet videos, for thrills and excitement.

'Don't, Darren, Don't', with artwork by John Allison and guest appearances from Jonny Yeah, Jenny Lockyer, Phil Wilson and Steve Hewitt.



'The Battle Of Peterborough', featuring terrifyingly realistic special effects shot entirely on location on Google Street View.



We asked our mailing list to give us a little bit of help with making a video for 'A Little Bit', and this is the result!



'Literature Search', a hymn to evidence-based research.



Full version of the video for 'Theme From Dinosaur Planet'.



Shorter version of the 'Theme From Dinosaur Planet' video.